Welcome to our

Fore

Life Family!
Fore Life, Inc. is a not for profit organization that use the game of golf and its character building skills to empower vulnerable youth to help them survive and succeed.
Our Vision Fore Life
To give all youth exposed to Fore Life the opportunity to realize their full potential. To assure that Fore Life youth are empowered with decision making skills and are challenged with appropriate experiences that make them less vulnerable to the perils of today's society.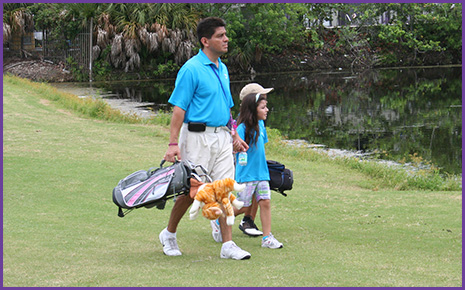 Who We Serve
Fore Life, Inc. membership is open to children ages 5 to 18 years of age. Our ON and OFF programming is designed to address the needs of two separate populations:
ON (non-offenders)
Youth that will benefit from specialized programming that focus on positive peer relationships, improved social and decision making skills among its members.
OFF (offenders)
Youth that have committed a minor offense and/or delinquent act and will benefit from appropriate programming along with community service to divert them from the juvenile justice system and provide an opportunity to become a Fore Life member.
Fore Life, Inc featured on CBS Miami Channel 4 
Mentoring Matters: Unique Program Uses Golf To Empower Vulnerable Youth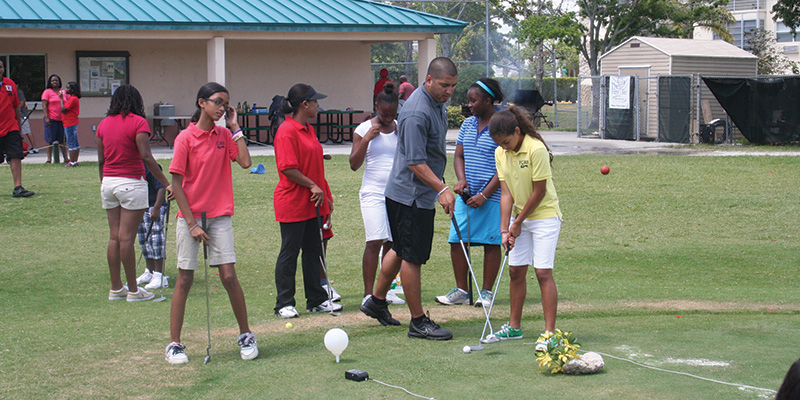 Fore Life, Inc. knows first hand that there are many life coping, decision making and character building skills missing in today's youth. Some simply have rejected them, while others may have not been taught in a manner in which they can relate. All children deserve as many opportunities as possible to instill core values. Locking them away is not always the answer. The answer is diverting them to an atmosphere where they can:
Feel a sense of worth while learning a game which they otherwise would not be exposed or interested.
Achieve a reliable basis for making informed, deliberate decisions.
Learn respect for democratic values and understand responsible citizenship.
Find ways of being useful to others beyond self.
Learn four (4) values that will lead to personal and social development.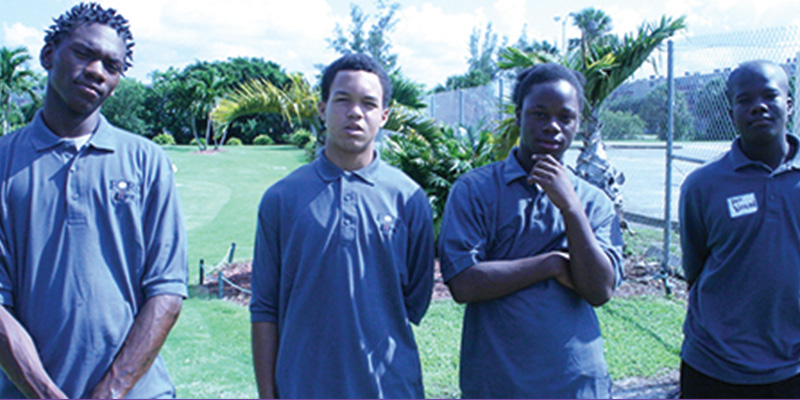 Judgment 

= F

oresight to make better decisions
Accountability 

= O

wnership of one's actions
Respect 

= R

espect for yourself and others
Hope 

= E

xcellence.
Pursuit of excellence breeds hope and fosters success 
Commitment to excellence is the core of hope and achievement.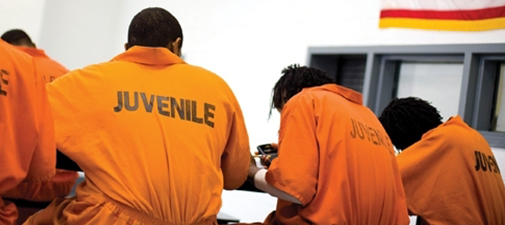 "I have children of children that have gone through Fore Life."
"The function of education is to teach one to think intensively and to think critically. Intelligence plus character – that is the goal of true education."
"My family and I are extremely grateful to be members of the Fore Life, Inc. program. Fore Life has enriched our lives tremendously. Fore Life offers us the opportunity to not only pursue our interest in golf but it also serves as a personal enrichment and life skills program for my children. I am happy that they have the opportunity to not only learn the game of golf but also learn valuable life lessons." Fore Life, Inc. Parent
2018 Sip & Smoke Celebrity Golf  Team Challenge Throwback Disco Ball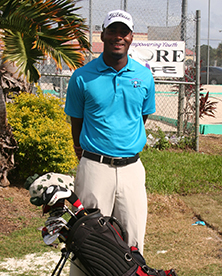 Galen Aldrich
Professional Golfer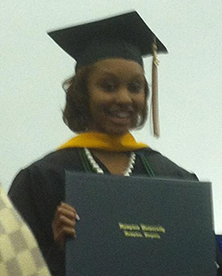 Kayla Williams
2013 Hampton University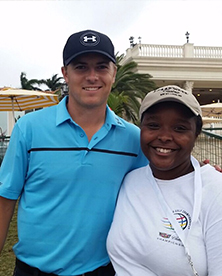 Taylor Robinson &
Jordan Spieth
Ave Maria University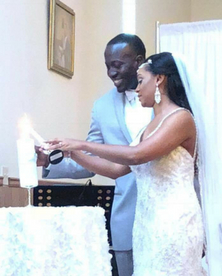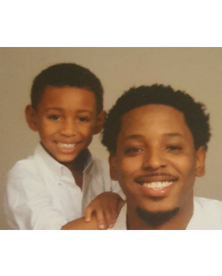 David A. Tucker
2010 Johnson Wales University
and
King David Tucker
2030 Future Alumni