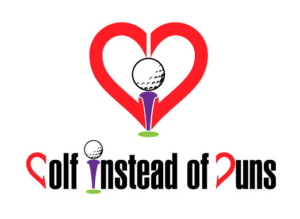 G

olf Instead of

G

uns is a national program and initiative powered by Fore Life, Inc., a not for profit 501c3 to share its simple and unique
mentoring and golf programming in communities where juvenile crime and gun violence is prevalent.
The Movement has four (4) main goals:

TO SAVE LIVES

To provide an in-school curriculum around the nature of the game of golf that will help unite law enforcement with at-risk youth and the communities they live

To teach vulnerable youth how critical thinking skills learned playing golf can also be used to avoid gun violence.

TO HELP RESTORE HOPE
For More information on how to be involved Contact Us below or call 786-554-6056.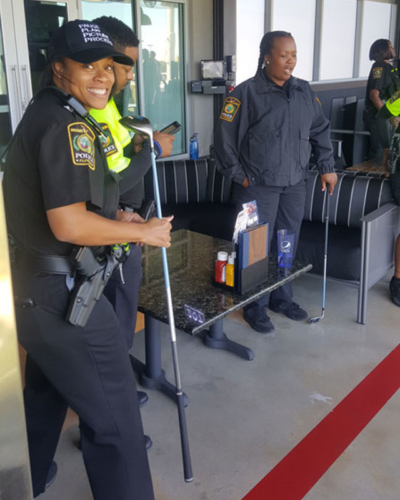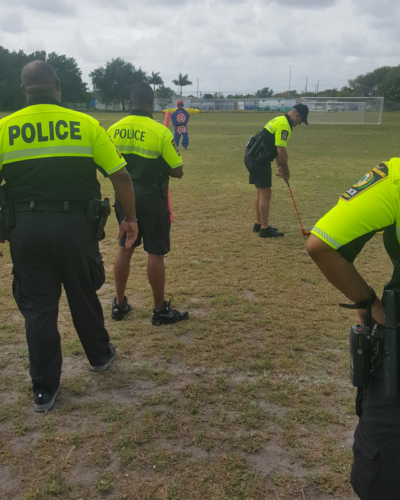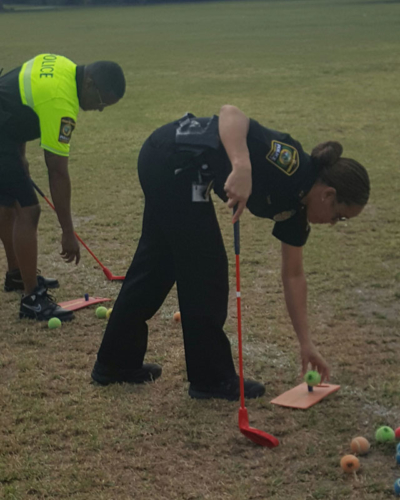 Our Vision Fore Life
To give all youth exposed to Fore Life the opportunity to realize their full potential. To assure that Fore Life youth are empowered with decision making skills and are challenged with appropriate experiences that make them less vulnerable to the perils of today's society.
Get Connected
Avada Church is a movement of churches working together to change the nation through a network of church leaders, national gatherings, training events and resources. Giving God all the glory he deserves.
"I have children of children that have gone through Fore Life."
"The function of education is to teach one to think intensively and to think critically. Intelligence plus character – that is the goal of true education."
"My family and I are extremely grateful to be members of the Fore Life, Inc. program. Fore Life has enriched our lives tremendously. Fore Life offers us the opportunity to not only pursue our interest in golf but it also serves as a personal enrichment and life skills program for my children. I am happy that they have the opportunity to not only learn the game of golf but also learn valuable life lessons." Fore Life, Inc. Parent